Stephen Ackles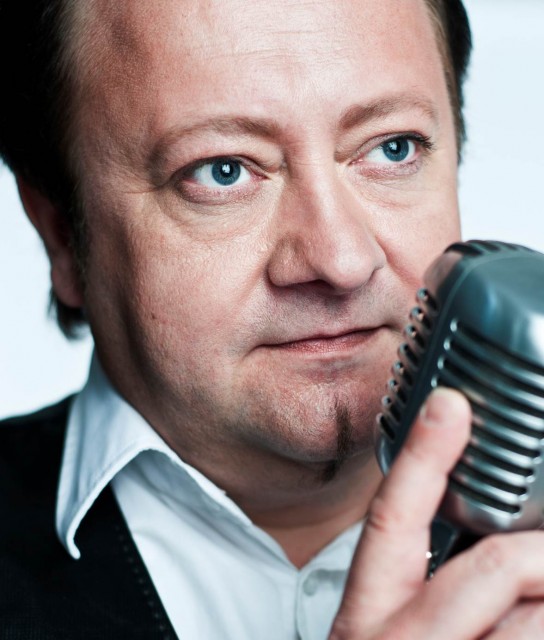 Singer Stephen Ackles has bombarded the hit parades in his home country Norway with his own compositions since the early nineties. His song 'Hey you' (released by Sony BMG), was one of Stephen's big hits. He has been inspired by music legends like Elvis Presley, Ray Charles and Jerry Lee Lewis for more than thirty years. His warm and powerful voice makes him suitable for ballads as well as up-tempo songs. Stephen's new single and video clip will be released in September/October 2012.
Stephen Ackles is a Norwegian singer with American roots (Norwegian mother, American father) and has music in his blood. He performs his repertoire in an authentic but modern way, without being an imitator of his musical heroes. This is why he is a very welcome guest at rock 'n roll, country and pop concerts all over Europe.
The charismatic and  humoristic entertainer has had an impressive career so far. He has released thirteen albums and has worked with giants such as Johnny Cash, Kris Kristofferson, Waylon Jennings, Jerry Lee Lewis, Narvel Felts but also Alexander Rybak (winner of the Eurovision Song contest 2009 with 'Fairytale') and Elton John.
Stephen's new album 'For More Than Only Tonight' will be released in 2013 and will contain own material as well as covers by artists such as George Jones and Timi Yuro.